Czech Cancer Centre Network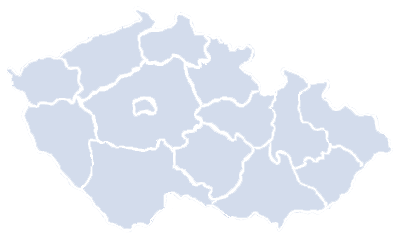 The most complex and most expensive oncological care cannot be provided in just any hospital. So The Czech Society for Oncology of ČLS JEP has since January 1 2006 (COS) accredited a network of 18 workplaces to which the most complex and expensive care in the field of diagnostics and treatment of tumour illnesses has subsequently been transferred. It consists of medical facilities bearing the status of Comprehensive Cancer Centre (CCC). The patients were therefore guaranteed complex care in the area of diagnostics and treatment of tumour diseases.
In the second half of 2008 audits were carried out at these selected workplaces by the Ministry of Health. The aim was to assess the quality of provided care and compare quality levels between the different Complex Oncological Centres (CCC). During the auditing, individual workplaces demonstrated different levels of technical, professional and organizational quality. There were differences also in capacity and staffing of the Centres. In some of the Centres, not all diagnoses were being covered and consecutive palliative treatment was not available. In others, modern radiation technology was found to be missing. The audit resulted in the reduction of the number of CCCs from eighteen to thirteen.
The patients that are indicated biological treatment will be assured treatment in all the 13 CCCs. On top of that, in Prague and Brno also contracted workplaces that serve as cooperating integral part of the local CCCs will provide care.
The CSO supports and promotes palliative care - that is care for the incurably ill - and elaboration of guidelines for its employment. In the Czech Republic palliative medicine is established as an independent field. There are 12 hospices on the territory; medical doctors devoted to the problematic have 2 monographs as text books at their disposal and for practitioners there is a manual on how to approach patients that are being provided palliative care.